*NOT HIRING AT THIS MOMENT*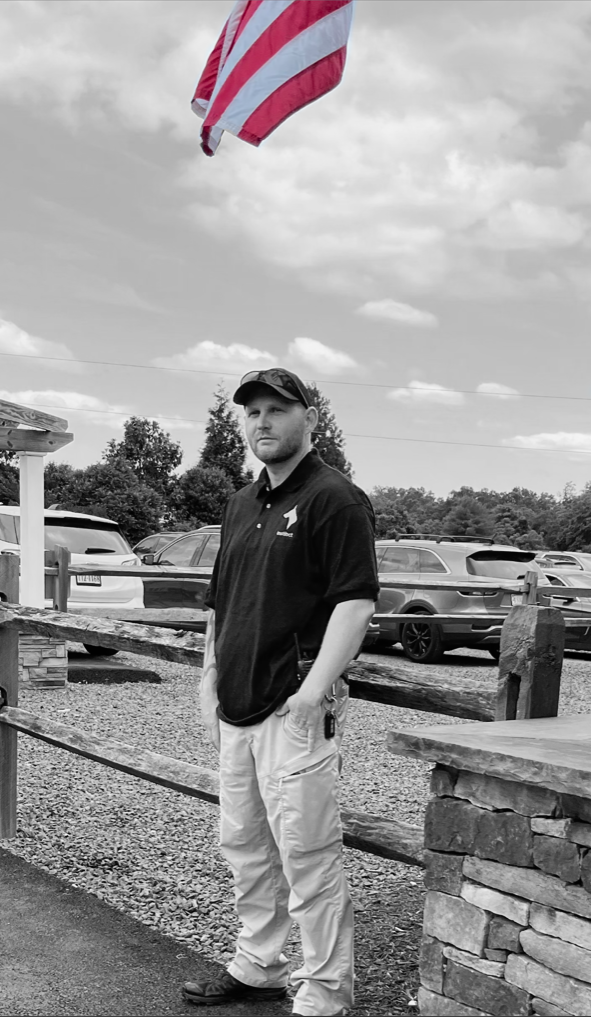 Agent Selection
Here at Instinct Protective Services, LLC. Our primary pool of agents come from law enforcement or military background. Being able to function under high-pressure situations is a key strength that our agents have when protecting our clients. Aside from their advanced training, it is important to us that our agents also have the social skills necessary to interact with the client and family or guests as to not embarrass them or impede their day to day activities. Personal Protection should not be a burden, but an enhancement of our clients' lifestyle. We select only those who meet our high standards of training with the appropriate hard and soft skills to match the task at hand.
Working for Instinct Protective
Instinct Protective Services, LLC. does not currently accept solicitations or resumes for work. For employment opportunity with Instinct Protective, you must first work alongside those in the company in another detail for observational purposes. In short, you must be approached by a member of Instinct Protective to work for the company.
Please do not send us any resumes, cover letters, or call us for work opportunities.  These solicitations will be ignored.