About Instinct Protective Services
Instinct Protective Services, LLC is a privately held company established in 2018 by Frank Servis. A boxer in his early twenties, he then trained in martial arts. In 2000 he joined the Metropolitan Police Department in Washington D.C. During 11 years of decorated service in various duties including uniformed patrol, working with the U.S. Secret Service during presidential events and motorcades, plainclothes tactical units, robbery unit, civil disturbance unit, and active shooter response, Frank left the department in good standing to go into private security/Executive Protection.
Since 2011 he has provided armed personal protection for various foreign dignitaries, celebrities, politicians, and high net worth individuals and families. With over 20 years of combined experience in Law Enforcement, Security Contracting, and Executive Protection he has the expertise and ability to provide protective security services tailored to your specific needs.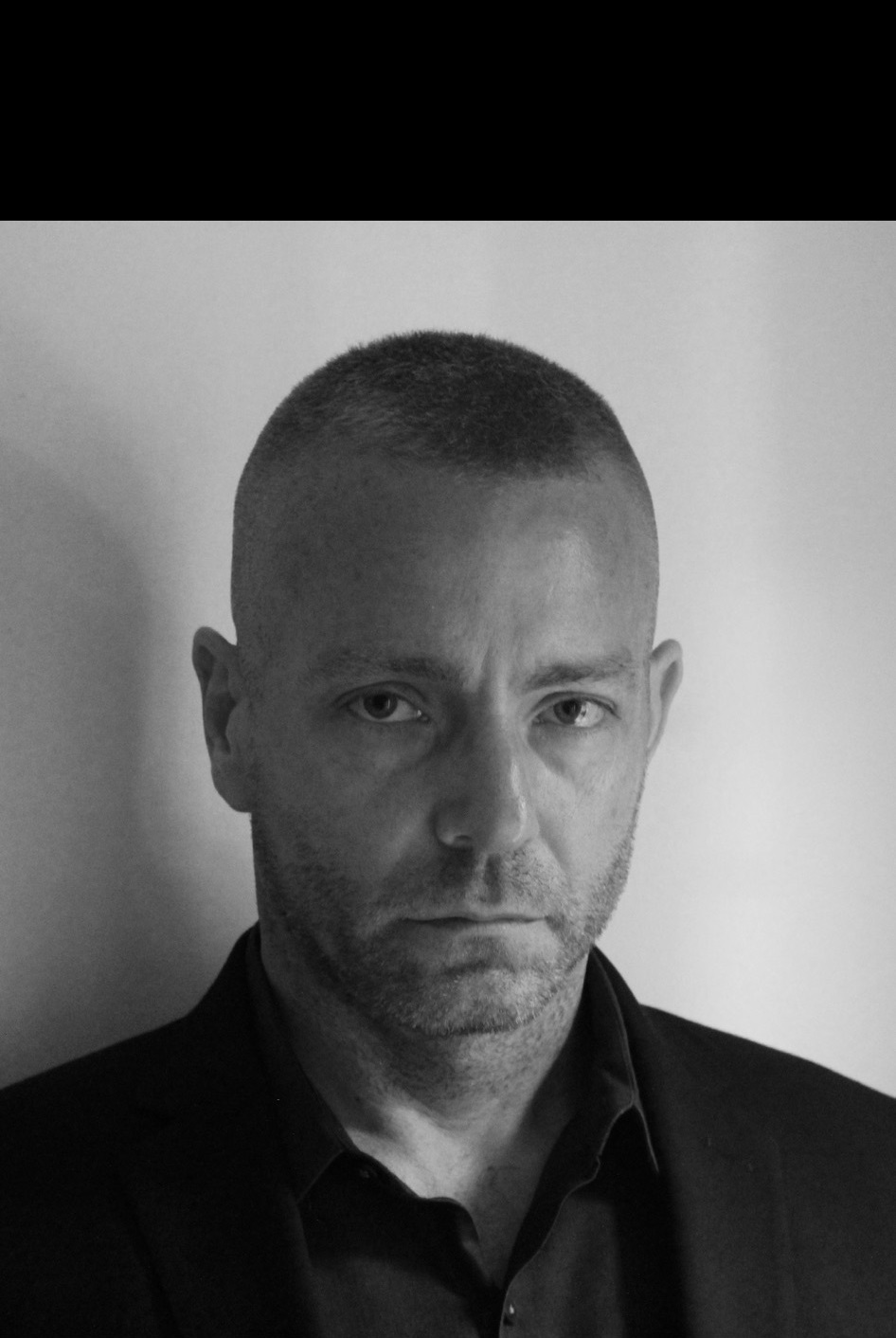 Whatever your needs, we provide armed and unarmed protective services to meet the high expectations of our clients. Instinct Protective is experienced in providing tailored security for families, individuals, events, business locations, and residential environments. Whatever your situation, we will adapt to it.
In a workplace violence or potential hostile termination situation we will provide safety and security giving everyone peace of mind.
Our team is well versed in the art of protection, but also into the art of social interaction with our clients. Along with the hard skills of weapons training, fitness and awareness Instinct Protective has focused on the softer skills of interpersonal relationships and maintaining good rapport at all times.
Reach Out To Us
Instinct Protective Services, LLC. is always available for new and current customers. We are a 24/7/365 operation and always accepting new clients. You can reach us directly at (240) 460 - 4199 or feel free to contact us via our Contact Form. Someone will follow up within you within 24 hours.
Hiring Solicitations
Instinct Protective Services, LLC. is currently not actively seeking agents for field work. Please see our Hiring Methods page for more information on how Instinctive Protective Services, LLC. chooses its agents. All resumes, phone calls and other communications will be ignored with regards to employment.
Areas Serviced
Instinct Protective Services, LLC. is licensed in both Virginia and Maryland. We serve the greater DMV, and surrounding areas such as Northern Virginia, with regards to Hostile Terminations and Executive Protection. Check out our Service Areas to see if we are near you. Our License # for each state is:
Virginia License # 11-16138
Maryland License # 23PLU-PD22118
Instinct Protective is fully compliant within the Virginia Department of Criminal Justice Services and Maryland State Police.