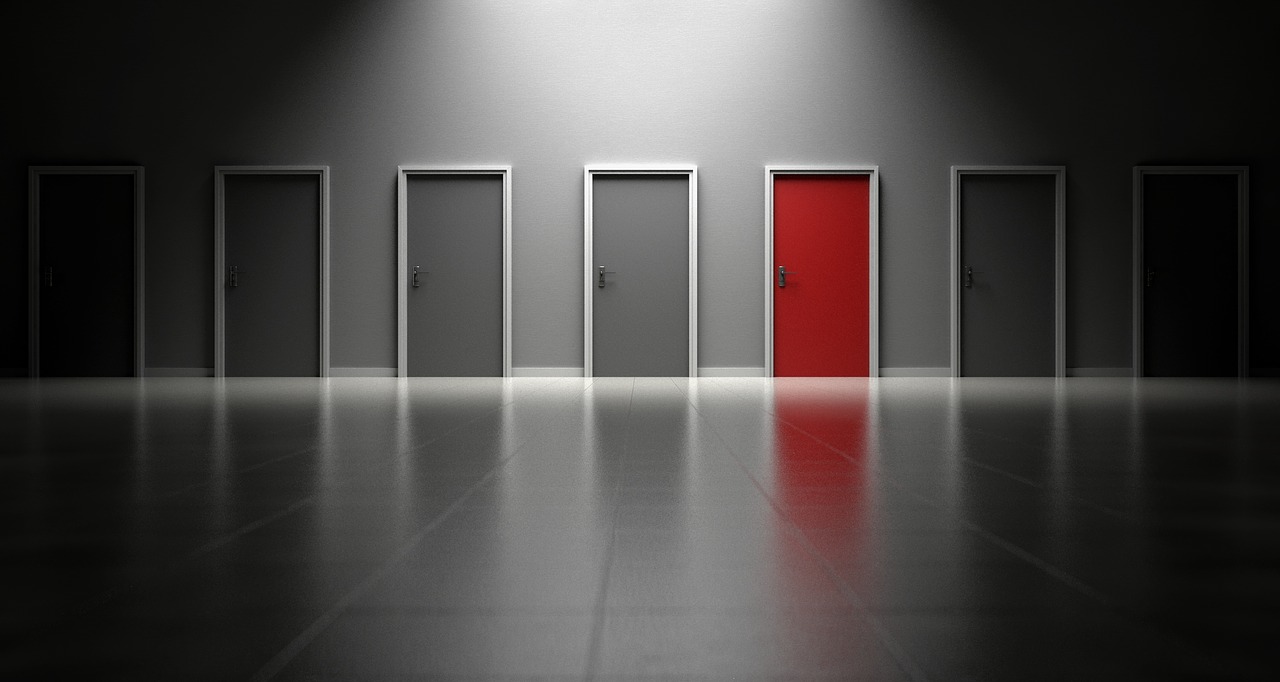 Security Services Tailored to Your Needs
In the security business, no detail is ever the same nor are the needs of each individual client. We offer a variety of services with regards to threat assessment, event security, executive protection, and many others. At Instinct Protective Services, we tailor each of our services specifically to your needs and lifestyle. Security should enhance, not impede productivity, we believe it should fit seamlessly into your lifestyle.
Protection That Works
Our goal at Instinct Protective is to create a secure environment around our clients that is not overbearing but liberating. Being able to freely work and move with peace of mind is something that our clients value immensely. Freeing up their time to conduct business and live their lives instead of worrying about the threats around them our mission.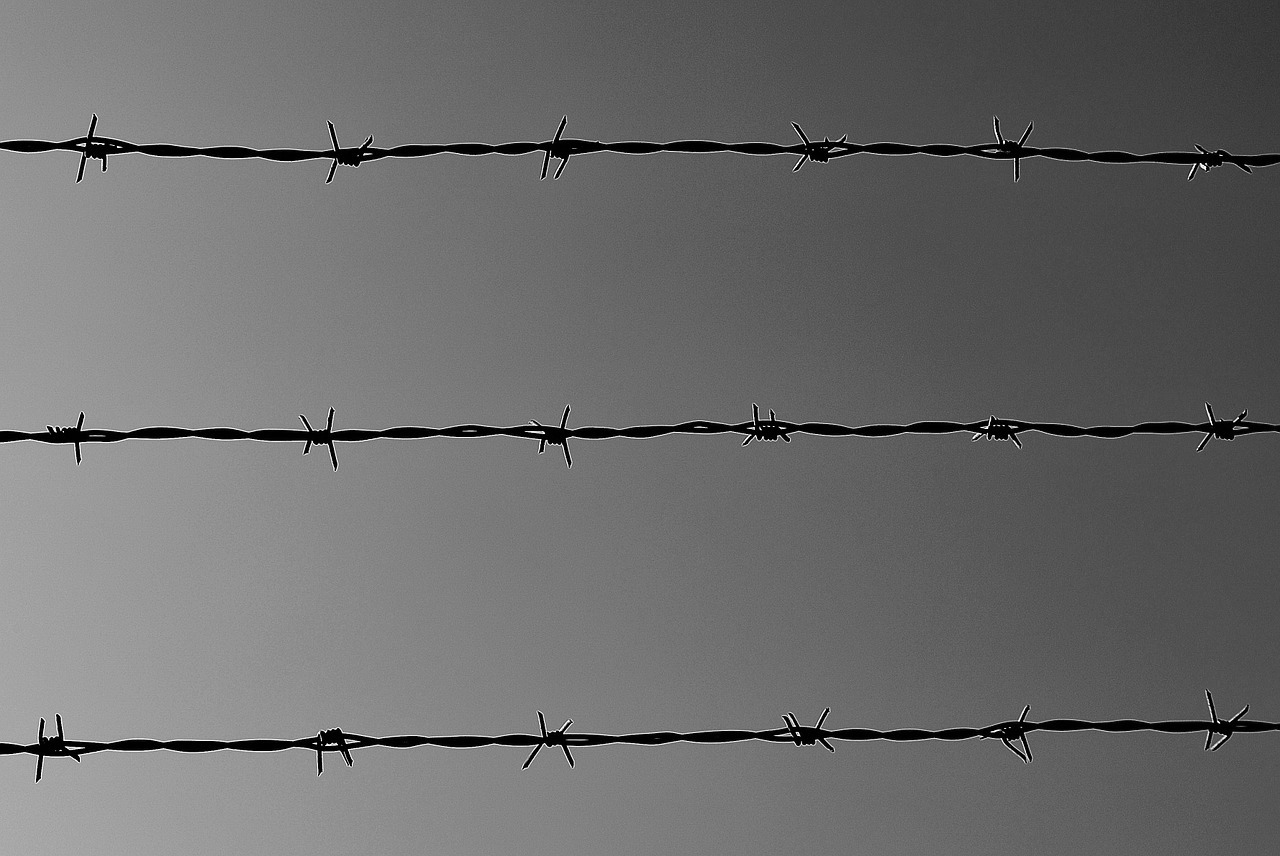 At Instinct Protective we want to make sure you feel safe no matter where you are going to or coming from. We provide the service of protection any place or time you need it.
It has always been important to have security present at events with large crowds for a variety of reasons. We at Instinct Protective make sure your event is a success from start to finish.
At Instinct Protective we understand the need for safe transportation and will make sure you arrive at your destination safely without issue.
If you need someone by your side or protection over assets. Static Security could be the answer. Let Instinct Protective help you decide if this is the right security for you.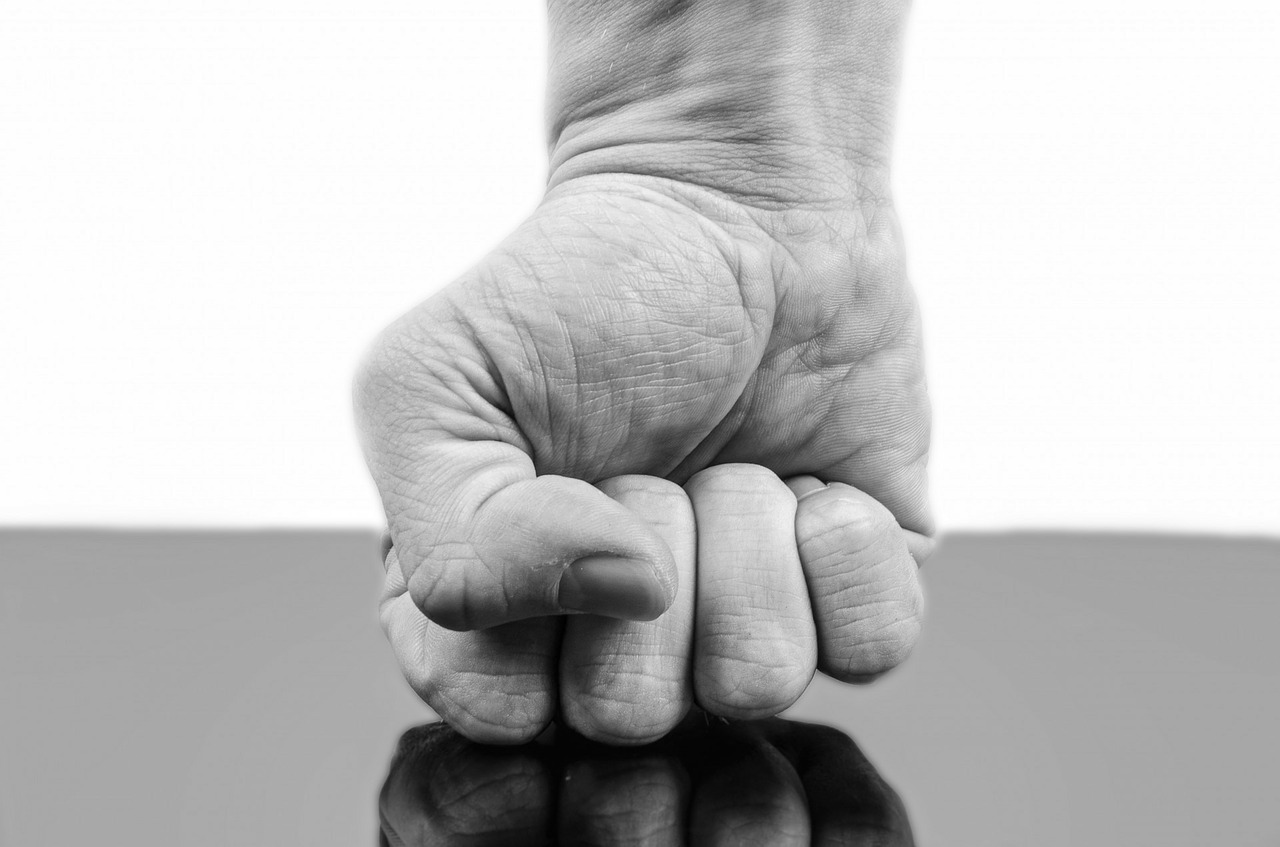 Hostile Termination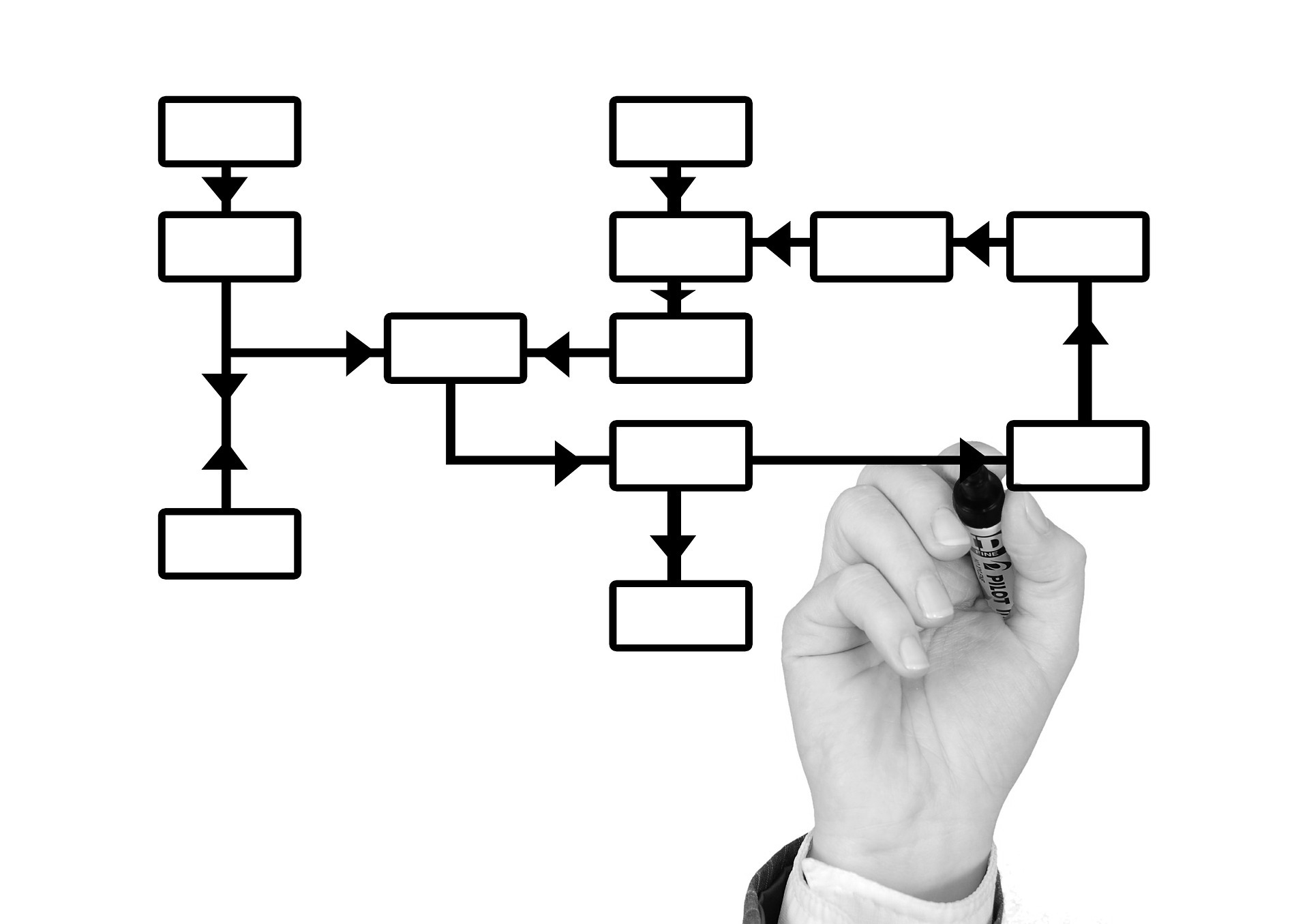 Threat Intelligence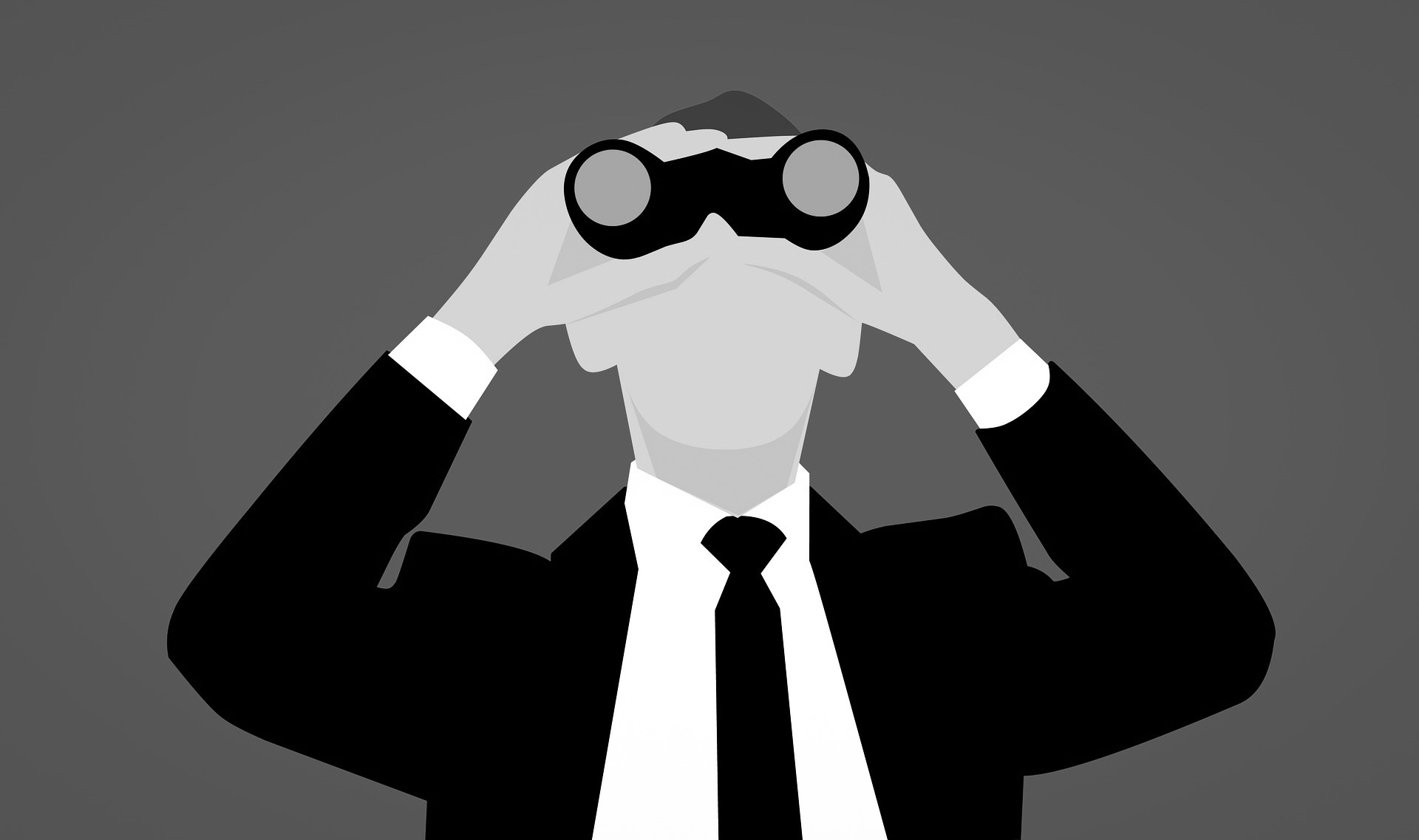 Surveillance & Assessments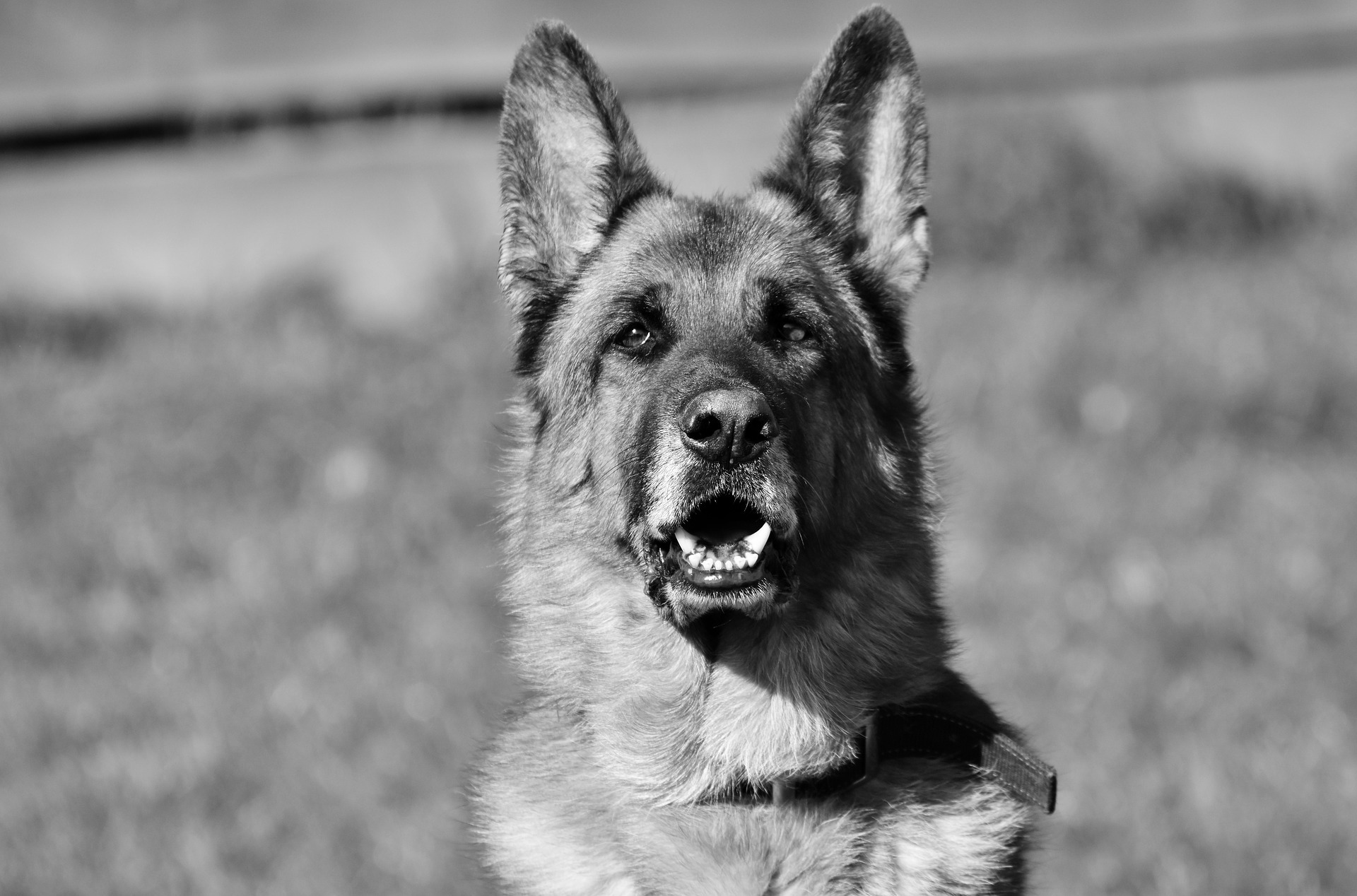 Canine Service*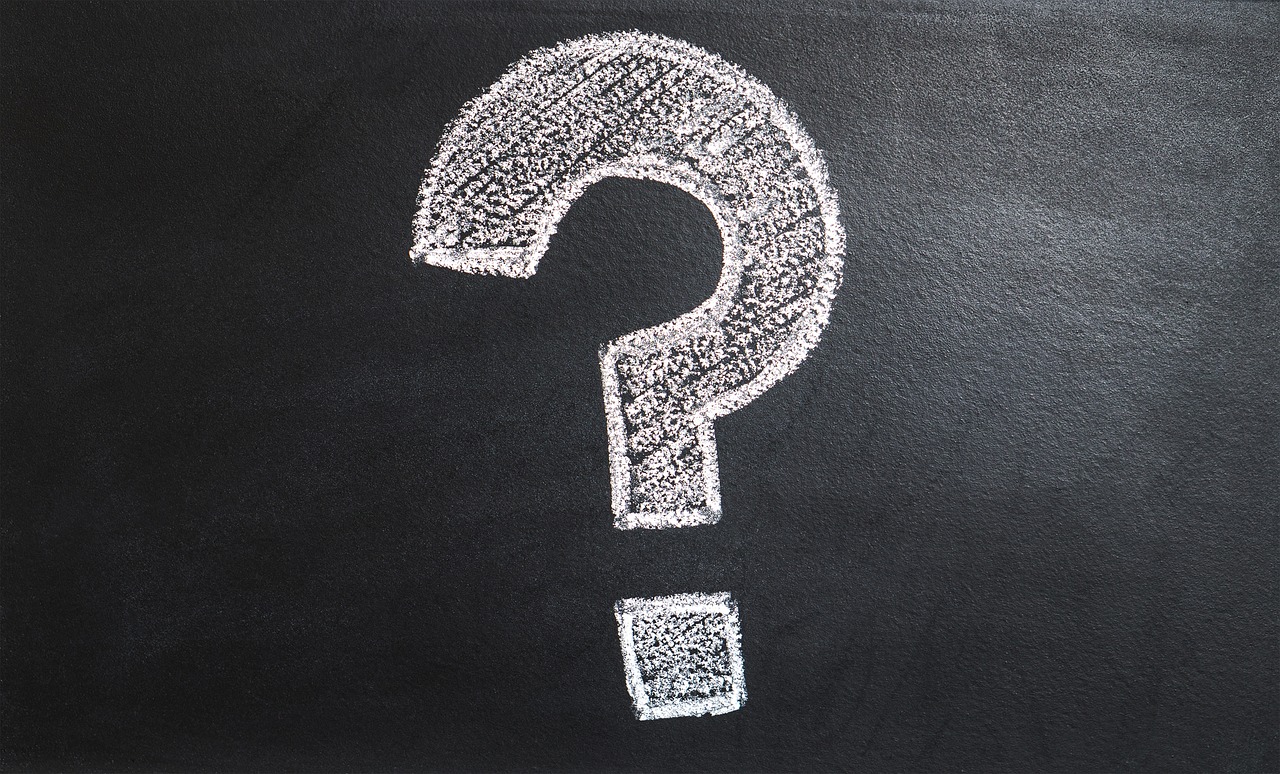 Have Other Needs?
Next Steps...Get in Contact!
Contact us for a quote for any of the above-mentioned services. We will specifically tailor our security services to your needs, down to the smallest detail.